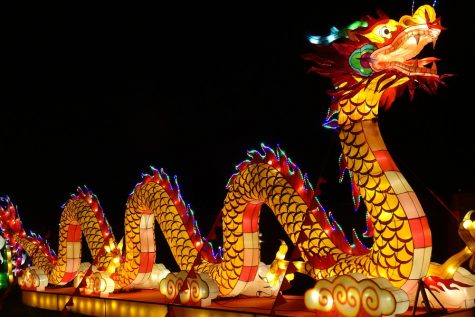 TeresaH, Online Editor

December 15, 2017
Christmas trees, candy canes, Santa Claus, stockings and pajamas. These are the things that are typically associated with Christmas and perpetuated in American media, but they are not necessarily traditions to the rest of the world shares. As the Christmas season approaches, foreign exchange students ty...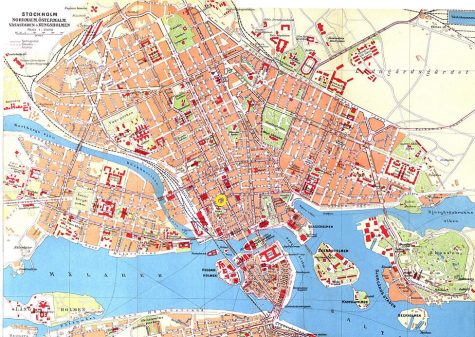 Colin Hope, Staff Reporter

April 7, 2017
Earlier today in  Stockholm, Sweden, a stolen truck slammed into an Åhléns department store around 3 p.m local time killing four people and injuring dozens more. The attack took place on Drottninggatan, a busy pedestrian street in central Stockholm. Parliament and the Stockholm subway system h...