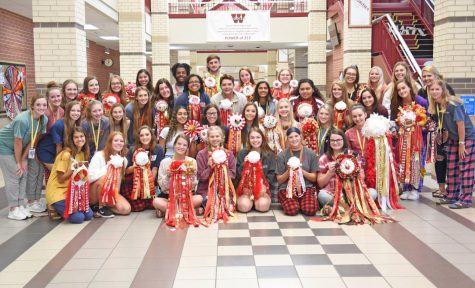 ErinE, Editor-in-Chief

October 27, 2019
A special Cy Woods tradition took place during the week of homecoming. Multiple Wildcat students had the opportunity of donating mums and garters to the LIFE Skills and Carlton students as a part of Mum's for LIFE. The intention of Mums for LIFE is to give back to these students by donating a mum o...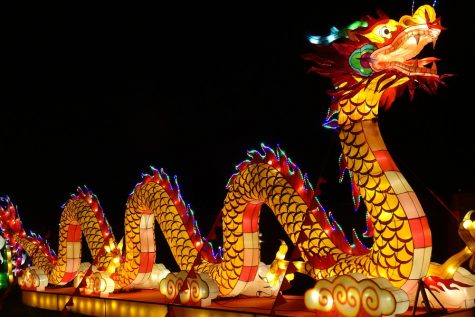 TeresaH, Online Editor

December 15, 2017
Christmas trees, candy canes, Santa Claus, stockings and pajamas. These are the things that are typically associated with Christmas and perpetuated in American media, but they are not necessarily traditions to the rest of the world shares. As the Christmas season approaches, foreign exchange students ty...