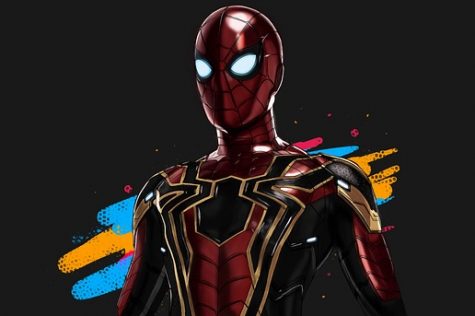 CarolineS, Online Editor

May 17, 2019
Spoiler Warning for those who are not caught up with all MCU movies (including Endgame). A new trailer for Spider-Man: Far From Home was dropped on the heels of Endgame, literally. When Endgame first came out, one of the previews was for Far From Home. However, if you were to see Endgame to...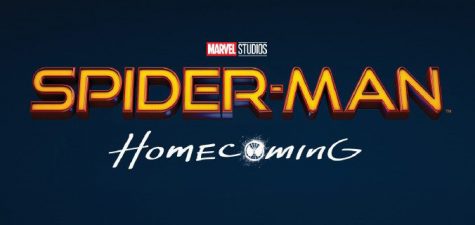 TeresaH, Online Editor

July 21, 2017
NO SPOILERS Walking into the theatre, I had no expectations; I already liked Tom Holland as Spiderman, and I was already familiar with his character. Despite this, I still found myself surprised by how much I liked the movie and how different it was from the typical superhero movie. Of course, it s...