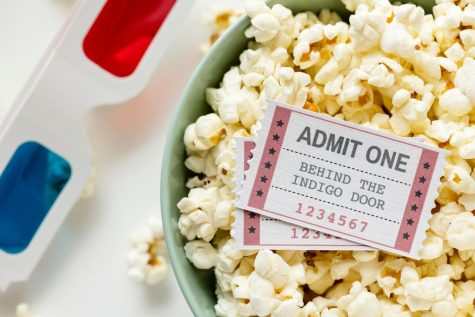 CarolineS, Online Editor

February 18, 2019
As more and more people settle into the new year, a multitude of new movies are being confirmed. A good number of these new movies will be sequels to some of the most well loved and anticipated movies of the past few years. Here are just a few to be on the look out for in 2019: ...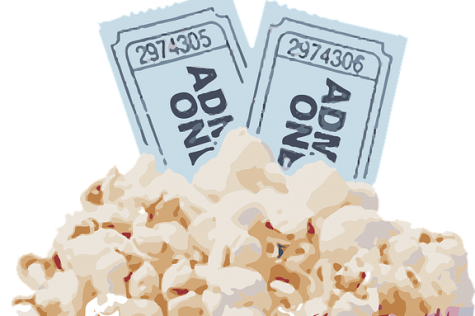 CarolineS, Online Editor

December 12, 2018
For some time, the movies have been a popular place to get together with friends, and 2019 will be no different. As the number of days between now and the new year get slimmer and slimmer, people are looking for what movies they'll be most anticipating. Here are some movies to keep on your 2019 radar: ...