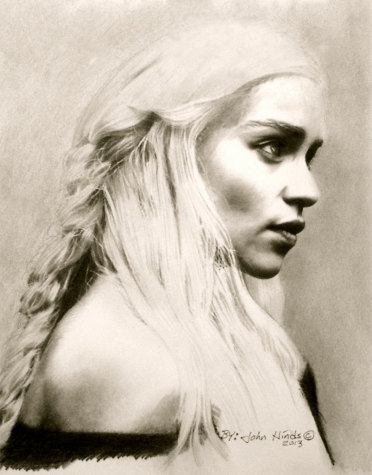 JerahB, Staff Reporter

April 10, 2019
Game of Thrones season 8 premieres this Sunday on HBO. I am very excited to see this season. I've been looking at the trailer over and over again trying to see if I can figure out what's going to happen. No matter how many times I try, I still can't figure it out. Even the actors on the show say...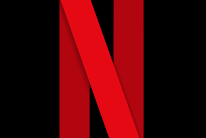 JerahB, Staff Reporter

January 25, 2019
The New hit on Netflix "YOU" is all anyone is talking about. Seriously EVERYONE is talking about it. The series is based off of the book by Caroline Kepnes. First off I will start with saying that I, Jerah Bevill, was one of the first to ever look at this series. I looked at it on LifeTime with m...