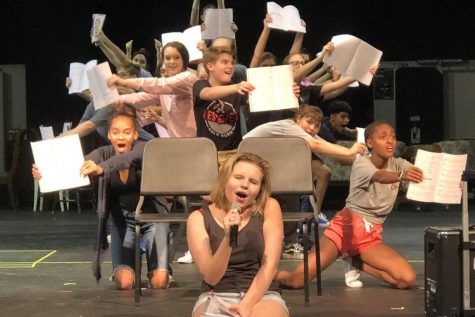 MackenseyD, Online Editor

November 1, 2019
Growing up, did you spend hours in front of your television watching High School Musical? Did you dress up as Gabriella or Troy for Halloween and put on one man versions of "Stick to the Status Quo" for your family? Were Disney movies your go to movie to watch with friends? Did you ever dream of ...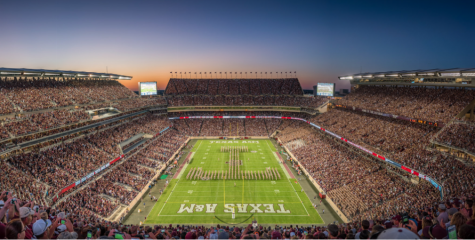 ErinE, Online Editor

October 4, 2018
College football stadiums are the heart and soul when it comes to college game days. Texas is lucky enough to be home to some of the best stadiums in the nation. Kyle Field, Royal Texas Memorial Stadium, and Jones AT&T Stadium are three of the best stadiums and can be identified by their capacity...