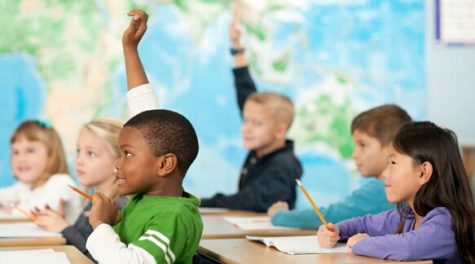 AbigailH, Staff Reporter

April 17, 2018

Filed under Opinions
In this day in age, parents can be heard ranting about how awful their children's teachers are and how unreliable public schools can be. Although not all modern situations are ideal and can be difficult, parents should be present in their child's education by preparing him or her for a classroom envi...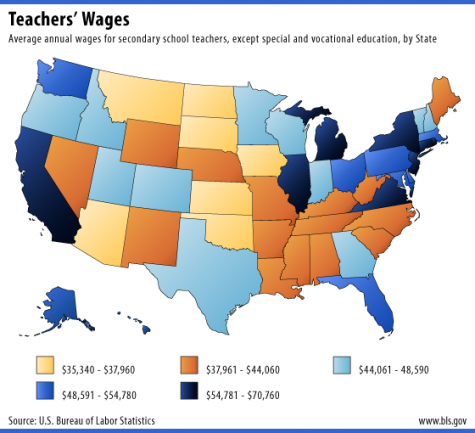 AbigailH, Staff Reporter

March 31, 2018

Filed under In The World, News, Showcase
From February 22 to March 6, West Virginia Teachers held a nine-day protest over their low wages by not going to school.  This resulted in classes being canceled. A wage increase had been voted down by the state Senate beforehand, but on March 6th,  legislature turned in their favor. Teachers and other...