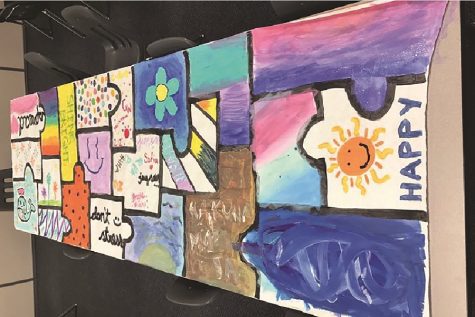 DaphneT, Copy Editor

April 14, 2019
Late this January, the student council hosted a Mental Health Week in order to give students a chance to de-stress and get away from the troubles of being a high school student. The event was held as part of the Texas Association of Student Councils' mental health initiative, called Resolve to Rise, which f...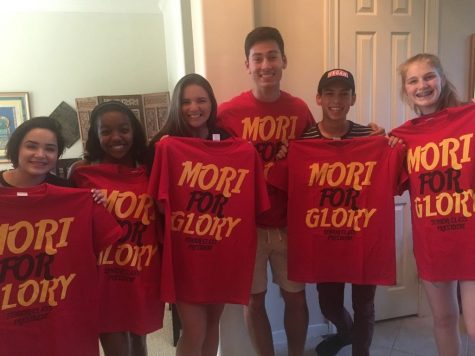 AbigailH, Staff Reporter

September 5, 2018
Senior Class President Matthew Mori has various ideas for Cypress Woods this 2019-2020 school year. He campaigned extensively for his position in April of 2018 and now, from new school dances to sanitation and recycling, he is ready to lobby for change. "One thing I'm really look forward to do...