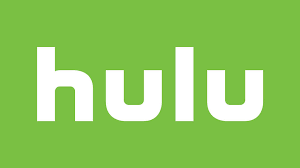 KaitlynO, Staff Reporter

March 22, 2019
"The Act"  is a new true crime Hulu Original series that came out on March 20, 2019, and the series is based on a true story which took place back in 2015. The series follows a girl named Gypsy Rose Blanchard (played by Joey King) and her mother, DeeDee Blanchard (played by Patricia...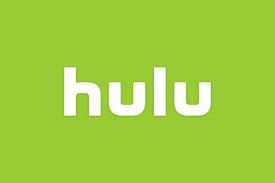 KaeT, Staff Reporter

October 26, 2016
A stunning show that does not get enough attention. "Freakish" shocked the Hulu community in one day. Freakish is a Hulu original that debuted its entire first season, ten episodes, all on October 10th. Since then it has gotten a 6.7/10 on IMDb. Freakish is described as a horror show about a group...