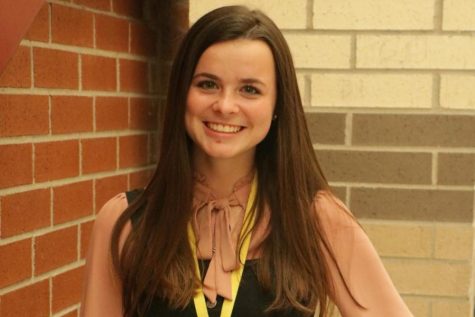 PaigeR, Photo Editor

May 14, 2019
Marie Kubezca What has been the best thing about high school? "Honestly, the group of friends I've made with the band and being involved with extracurriculars." How do you want to be remembered and why? "As being helpful and being there. I'm not on varsity anything, so being the one th...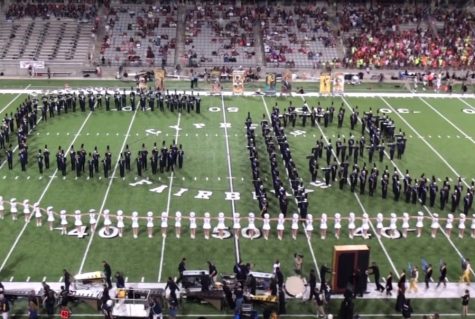 LeahT, Entertainment Editor

February 3, 2017
Monday, the Cypress Ranch senior class took their class panoramic on schedule. During the photo shoot, around 70 students rose their hands and yelled, "Heil Hitler, Heil Trump".  Several students caught the image of their classmates in the act and posted them on social media. Teachers 'did nothing'...