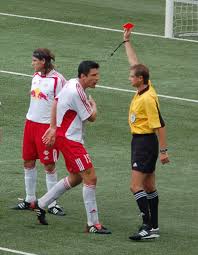 EvanH, Staff Reporter

January 16, 2020
In soccer, a red card is used when a player commits a foul that is deemed "unsportsmanlike" or "too dangerous" to another player. Most red card fouls are a result of dirty tackles or violent play. In fact, some of the most horrific injuries in soccer history have resulted in red cards. A player can also...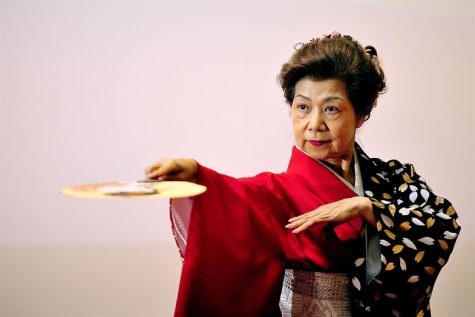 BrandonC, Managing Editor

November 6, 2018
As a child, I knew two things: video games and solitude. The older generation may look at that and push the blame onto me, saying it was my own fault for not going outside and making friends, but it was never my intention to be so isolated at such a young age. All I ever wanted was to have friends of...