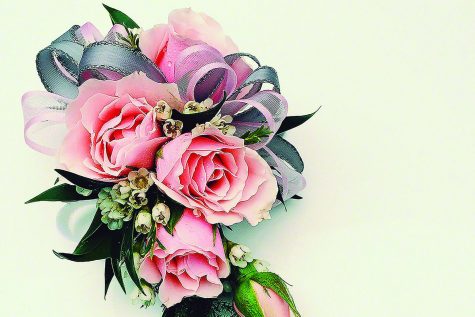 MadisonF, Staff Reporter

March 8, 2019

Filed under Advice, Discover, Lifestyle, Opinions
Get Ready With Friends- Many people do use a salon to get their makeup, nails and hair done. But a friend can be just as great and so much fun. If you commission a friend, you can still look great at little to no cost (plus, you can get ready with a group, jam out and make an event out of ...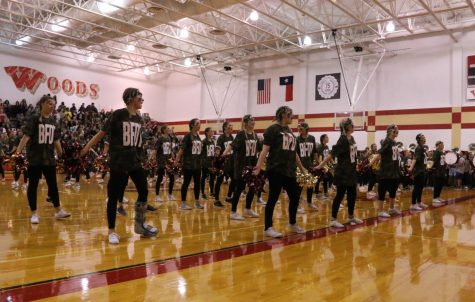 TeresaH, Online Editor

October 27, 2017

Filed under Photo Stories, Showcase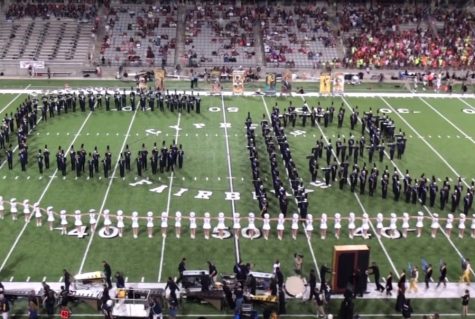 LeahT, Entertainment Editor

February 3, 2017

Filed under News
Monday, the Cypress Ranch senior class took their class panoramic on schedule. During the photo shoot, around 70 students rose their hands and yelled, "Heil Hitler, Heil Trump".  Several students caught the image of their classmates in the act and posted them on social media. Teachers 'did nothing'...