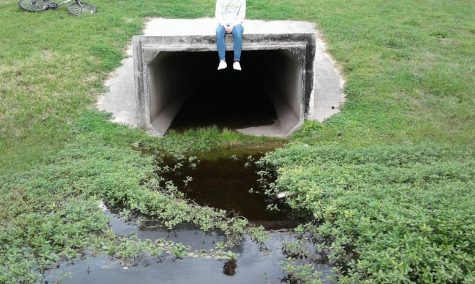 AbigailH, Staff Reporter

May 21, 2018

Filed under Photo Stories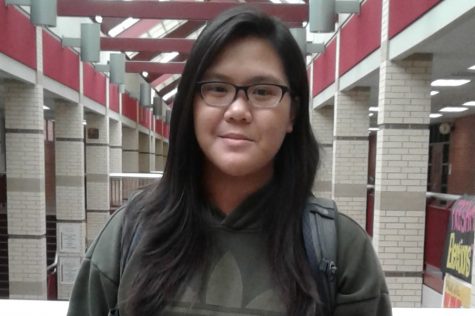 AbigailH, Staff Reporter

September 27, 2017

Filed under Entertainment, People of Cy Woods, Showcase
Junior Stephanie Khounlo has the ability to capture moments in time. She has been a photographer since her childhood and now practices her talent in Photography Three. Khounlo is known by many of her friends as an amazing photographer because of her renowned skill for portraits and artistic photography....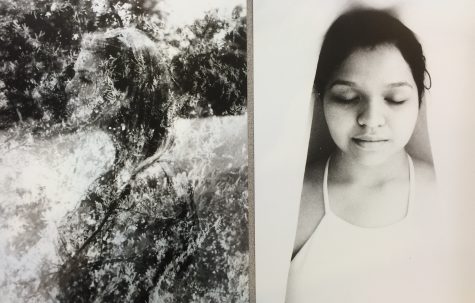 LeahT, Entertainment Editor

September 16, 2016

Filed under Features, Showcase
Obviously, art is not for everyone. But it is required to graduate high school. Out of all the different variations, orchestra, band, painting, sculpture, senior George Holbrook chose photography. He did not think much about it at the time, but little did he know within a couple months he would fall...