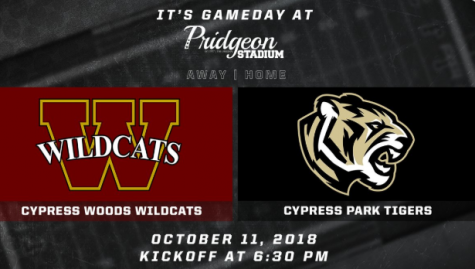 ErinE, Online Editor

October 13, 2018
PRIDGEON STADIUM- October 11th, the Wildcats of Cypress Woods defeated the Tigers of Cypress Park, with a score of 61-7. This is the first year that the Tigers have had a varsity football team because this is only the 3rd year the school had been opened. So, going into the game the Cats had a huge ad...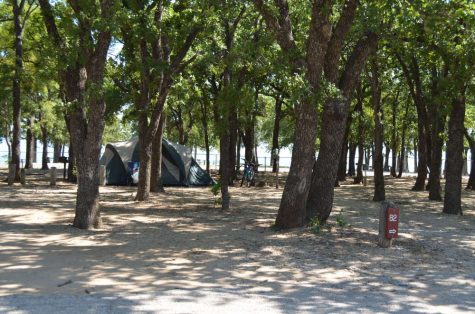 KyleR, Business Manager

June 13, 2016
A few days ago, I made a trip out to the Park at Parc Lake (that's really the name) for some training for when I go backpacking later this summer. In short, it was a very pleasant place to go, but there were a few spots lacking a little. So let's go ahead and start breaking down the Park at Parc Lake. Facilities - A ...