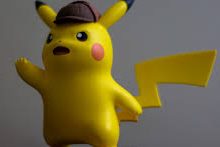 DaphneT, Copy Editor

March 7, 2019
The last week has been a big one for the Pokémon franchise. The franchise has been a powerhouse for Nintendo, the studio behind the games, for more than 20 years. It has also branched into an anime spanning more than 20 seasons, several movies, a trading card game and the insanely popular app, "Po...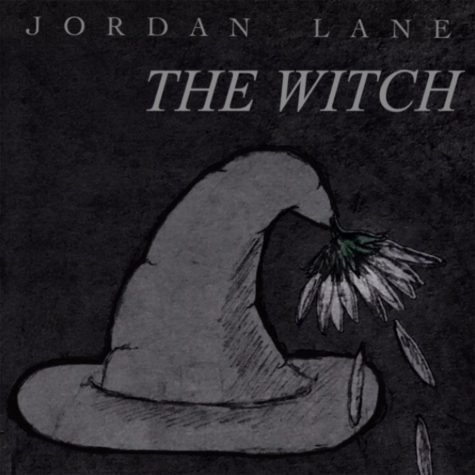 HannahN, Staff Reporter

May 18, 2017
Once a wildcat, always a wildcat, and for these alumni, a love of music that started in high school has continued to grow past graduation. These graduates not only found their own style, but continue to find ways to create,  produce and advertise their music. From Peyton Howard's poetry-esque raps su...