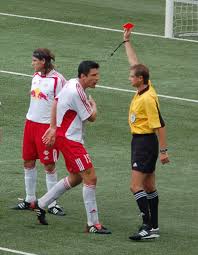 EvanH, Staff Reporter

January 16, 2020
In soccer, a red card is used when a player commits a foul that is deemed "unsportsmanlike" or "too dangerous" to another player. Most red card fouls are a result of dirty tackles or violent play. In fact, some of the most horrific injuries in soccer history have resulted in red cards. A player can also...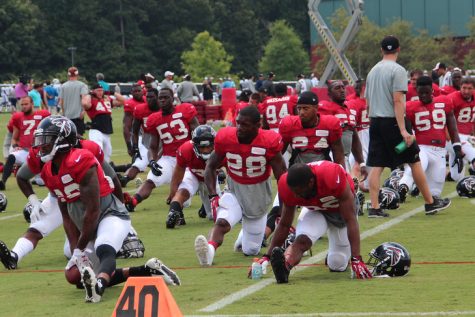 ErinE, Online Editor

December 3, 2018
Football in America is becoming more and more popular; approximately 1.2 million men in high school, college and the NFL strap on pads and helmets. While football is the most popular sport in America, this popularity is beginning to decline very quickly. The game is becoming more dangerous than Mixed Marti...