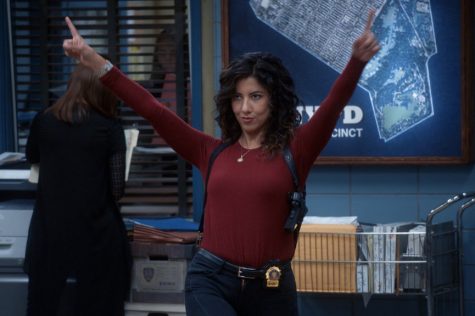 CarolineS, Online Editor

September 30, 2018
Brooklyn Nine-Nine, a show that has captured the hearts of many viewers, has five season of amazing narrative to offer. Not to mention a sixth season on the way. This comedy show revolves around the fictional detectives of the 99th precinct in Brooklyn, and follows them solving cases and living life....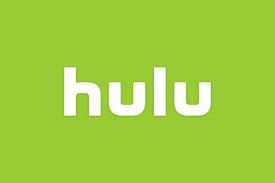 KaeT, Staff Reporter

October 26, 2016

Filed under Discover
A stunning show that does not get enough attention. "Freakish" shocked the Hulu community in one day. Freakish is a Hulu original that debuted its entire first season, ten episodes, all on October 10th. Since then it has gotten a 6.7/10 on IMDb. Freakish is described as a horror show about a group...