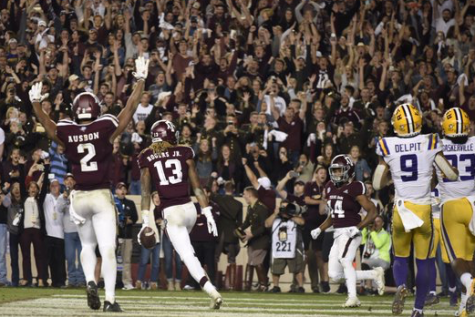 ErinE, Online Editor

November 27, 2018
Nov. 24- Kyle Field. Aggies. Tigers. 6:30 p.m. Game time. The Aggies of Texas A&M faced the seventh ranked Tigers of LSU. Going into the game, everyone knew that A&M had not beat LSU since 1995, so the stakes were high for this game. With the Aggies being predicted to lose, they went into game as...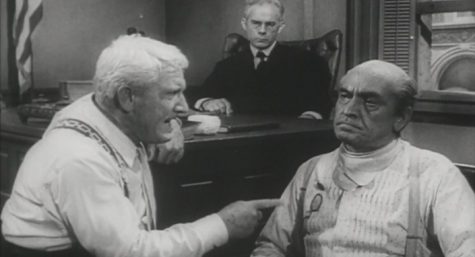 SujeanS, Co Copy Editor

April 13, 2017
So here is a something I do not do often: a movie review. Although I have done many reviews in the past, I have rarely reviewed any films. Especially not any films that were made before the 1990's. However when I saw this film, I instantly loved it. Old movies are some of my favorite things, and Inherit...