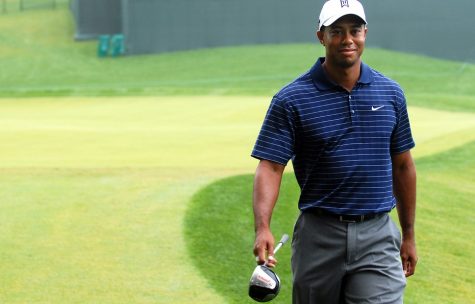 EstebanG, Staff Reporter

May 22, 2019
Tiger Woods has earned his first major championship in 11 years. Was it just a one time thing? Or is Tiger back in the game? People are hating on Woods and don't really think he earned his way to win this years Masters. They say that he isn't the "Tiger" that he used to be, and that it'...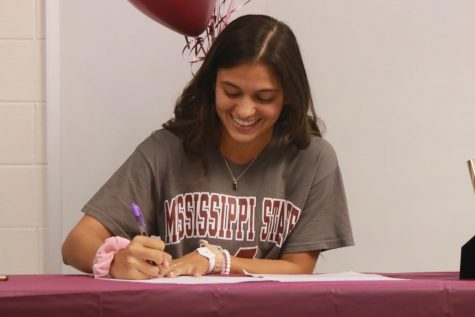 KiaraS, Co-Editor-in-Chief

November 8, 2017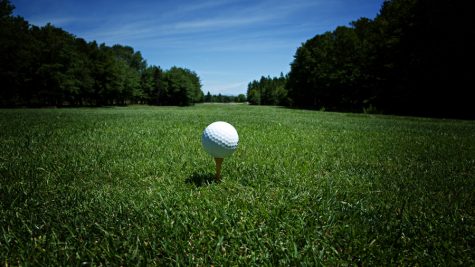 HannahN, Staff Reporter

January 5, 2017
The Cy Woods boys golf team is competing in its first tournament of the season on January 16. This tournament will mark the start of the 2017 season. The tournament will be held in Spring, Texas at two locations: Glenloch Farms Golf Club and Augusta Pines Golf Club. The Cy Woods team normally practice...