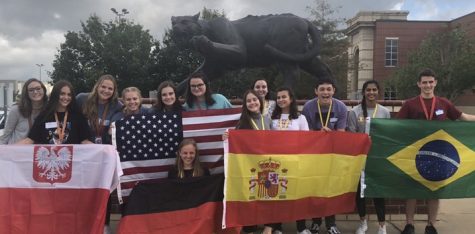 ErinE, Editor-in-chief

September 20, 2019
Imagine stepping foot in a school that is four times bigger than what your'e used to. Imagine not knowing a single person inside the school. Imagine not knowing where a single one of your classes are. Imagine not knowing what 212 is about. Imagine now knowing why in the word a man comes on the announcements...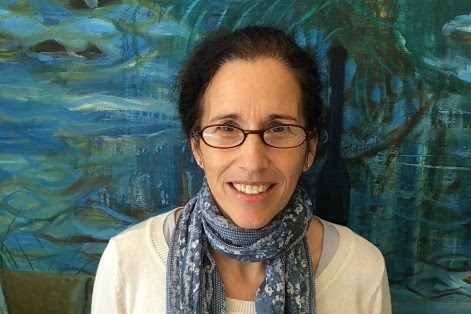 AbigailH, Staff Reporter

June 8, 2018
Just finishing high school,  a young German works a practicum in her father's phycosecamtic clinic. She is not enjoying her position and is still deciding what her next step will be following the practicum's end. She is also frustrated with the church. She cannot seem to find one in her hometown of ...