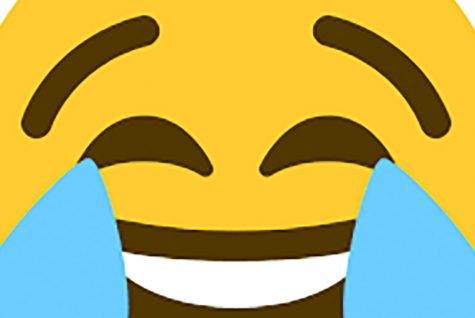 KaitlynO, Staff Reporter

January 10, 2019

Filed under Features
The Cypress Woods Theatre Company is in full swing this year with the many productions they have planned for the school year. Along with all of that, some of the theatre arts students are also involved in our Comedy Sportz team, which is different than their productions. "ComedySportz is an improv team where we p...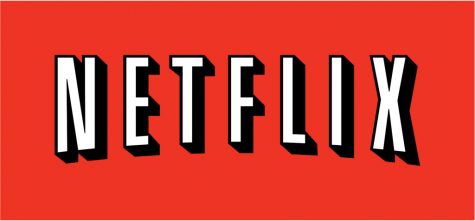 JordanM, Editor-in-Chief

March 23, 2017

Filed under Entertainment
We all have those nights where we just want to watch a great movie on Netflix. But, a common Netflix deterrent (unless you have a recommendation) is that it takes forever to find a good movie you haven't already seen. However, I myself have seen quite a few of those nights and have found a few gre...