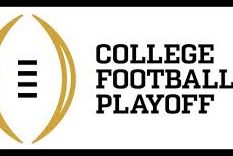 ErinE, Online Editor

December 3, 2018

Filed under Showcase, Uncategorized
College Football Playoffs: #1: Alabama #2: Clemson #3: Notre Dame #4: Oklahoma New Year's Six Games: 12/29- Orange Bowl: #1 Alabama vs #4 Oklahoma 12/29- Cotton Bowl: #2 Clemson vs #3 Notre Dame 12/29- Peach Bowl: #10 Florida vs #7 Michigan 1/1- Fiesta Bowl: #11...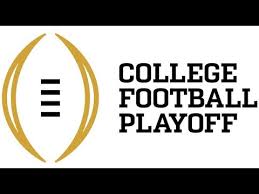 CooperG, Staff Reporter

September 26, 2018

Filed under Opinions, Sports, Uncategorized
 Alabama: Alabama who is always a to team, looks even better this year than ever. With quarterback Tua Tagovailoa in the back field, the Tide look like on of the best offenses in the country. For the first 4 games of the season Alabama is averaging 44 points per game, and 539 yards per game, and t...