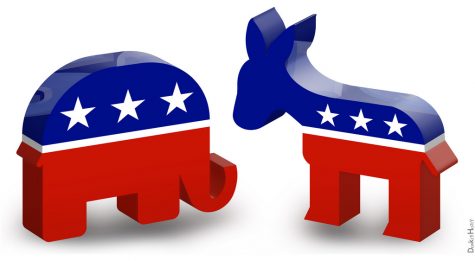 MadisonF, Staff Reporter

October 17, 2018
On March 6, Beto O'Rourke and Ted Cruz were announced as the two candidates running for this year's general election for U.S. Senate in Texas. Cruz, a Houston native, and Republican hopes to seek a second term after being the Junior U.S. Senator for Texas since 2013. But on the opposite side of the...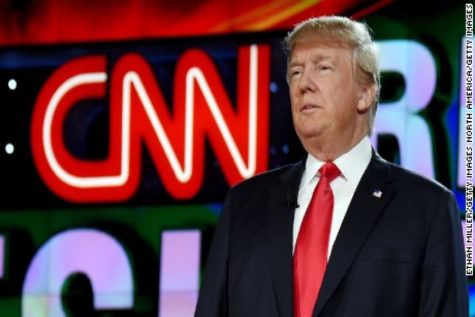 MatthewR, Social Media Editor

January 12, 2017
­ As of January 12th we are eight days from Donald Trump's inauguration as the 45th President of the United States. Two nights ago President Obama gave his farewell address and last night Donald Trump held a press conference where he addressed the nation about the state of his agenda and the minds...