SarahW, Editor in Chief

May 13, 2019
A few weeks ago, you could've found singer Kevin Abstract pacing on a treadmill in his hometown of Corpus Christi, TX for 10 hours straight, now, we find him questioning the creative and financial direction of Brockhampton. With all of this media attention, fans have started to question what the current...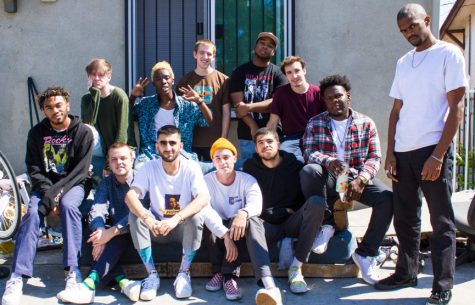 SarahW, Co-Copy-Editor

November 27, 2017
It used to be that boy bands were so structured, that it was hard for any of them to be different from each other. Each group made almost the same corny pop love songs, had one "punk" member for the teenage goths to relate to, and each member had their own "distinctive style" for merchandise purpos...