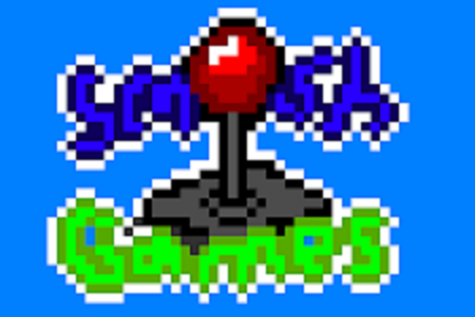 DaphneT, Copy Editor

September 18, 2018
Smosh Games is an extension of the YouTube comedy channel, Smosh, which mainly focuses on gaming. The channel; currently starring Joshua Ovenshire a.k.a. Jovenshire, Mari Takahashi, Wes Johnson, Damien Haas, and Ericka "Boze" Bozeman; was started in 2012 and boasts more than 7 million subscribers...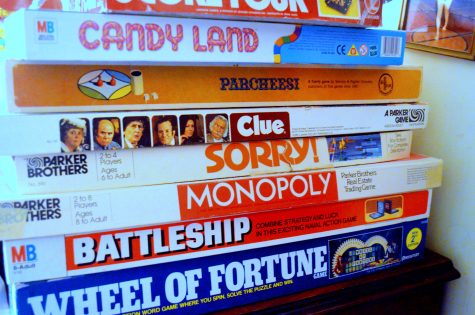 TeresaH, Staff Reporter

November 1, 2016
As Thanksgiving break inches closer, students grow restless for their week off. For some, Thanksgiving is a time for re-connecting with family and friends, but for others Thanksgiving break is a restart. Family and distraction from school merge into one with some family-friendly games. Twister Although Twister is not a...