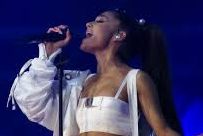 PaigeR, Social Editor

March 8, 2019
Ariana started off her 2018 absent from the public view. Even when she was expected to attend certain events, circumstances seemed to get in the way. However, no matter her rocky start she came back strong in late March. March 24, 2018: Performs at March For Our Lives Rally Ariana re...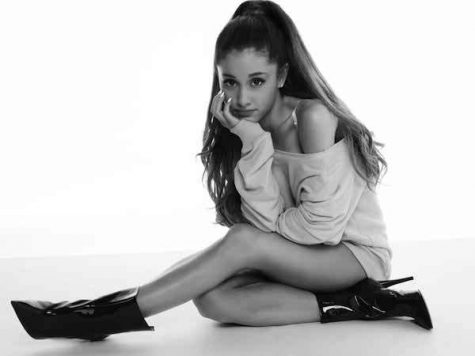 SamanthaO, Staff Reporter

October 30, 2018
Yes, celebrities seem to be perfect and lead on perfect lives, but they have problems just like the rest of us regulars. They get sad, mad, overwhelmed and they even call off engagements.  I don't know if you have heard but Ariana Grande called off her and Pete Davidson's engagement a couple weeks ago. Now...