Engagement Called Off
Ariana Grande and Pete Davidson's break up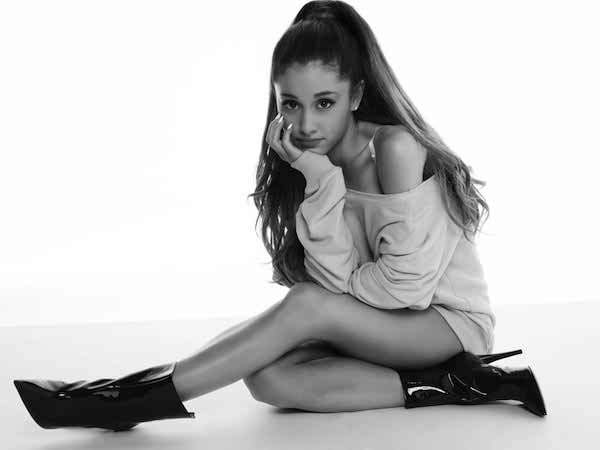 Yes, celebrities seem to be perfect and lead on perfect lives, but they have problems just like the rest of us regulars. They get sad, mad, overwhelmed and they even call off engagements.  I don't know if you have heard but Ariana Grande called off her and Pete Davidson's engagement a couple weeks ago.
Now no, I don't know her personally, but from what I've heard the death of singer Mac Miller hit hard. Grande and Miller dated a while back and fell off the wagon a while back as well. Recently it was reported that Miller died of a drug overdose and Grande was very emotional. Now maybe all the emotions from her ex made Grande second guess her and Davidson's engagement, considering the fact the couple moved very quickly.
24 year old SNL star Pete Davidson doesn't seem to be taking the break up very lightly. "Well, as you could tell, I don't want to be here. There's a lot going on," Davidson told the crowd. "Does anybody have any open rooms? Looking for a roommate?" Davidson joked on stage. Davidson also went to go get his matching tattoo with grande covered into a heart.
Grande is also not taking the break up very lightly, writing on a recently deleted Instagram post " time to say bye-bye to the internet for just a lil bit. its hard not to bump news n stuff that I'm not tryna to see rn. its very sad and we're all tryin very hard to keep goin. love u. and thank u for being here always." The two are now taking time away and spending time with their family's.
Leave a Comment