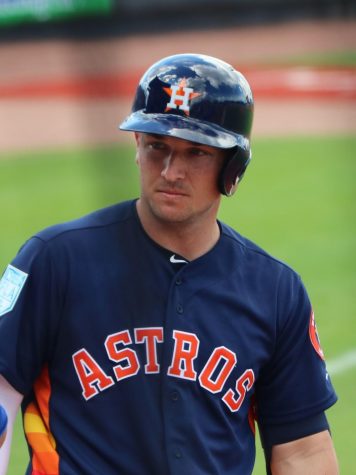 Hunter Mancuso, Journalism 1 reporter

November 7, 2019
The 2019 season was a magical season for the Houston Astros. With a franchise record of 107 wins this year and almost every single player having a career year, this was the team to beat. That is until the team stepped under the lights of the World Series. After a shaky previous two rounds of the pla...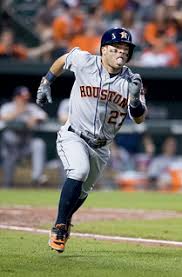 AaronB, Staff Reporter

April 24, 2019
Jose Altuve has just ended a streak in which he hit a home run in five consecutive games. The Houston Astros were undefeated in those games. Altuve was also one game short of tying the franchise record of consecutive games with a home run. Even though Altuve has always been considered a great hitter,...