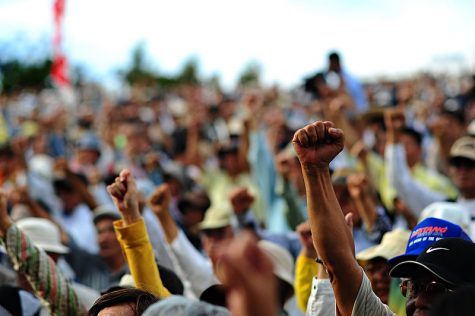 SujeanS, Managing Editor

February 22, 2018
With all the protesting going on in Florida about gun laws, from walkouts to rallies, activism is a very prevalent topic in America right now. However, one thing that no one ever talks about is how to become an activist. Here are five things every activist needs to take into account: KNOWLEDGE: The fir...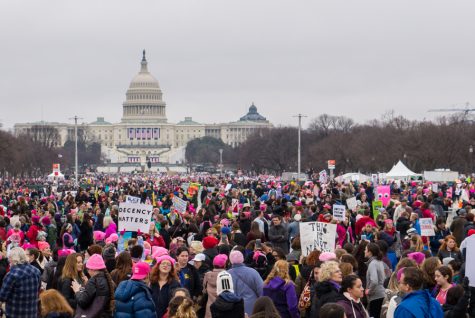 JordanM, Editor-in-Chief

January 31, 2017
Over a million people in the United States took part in the Women's March on the first day of President Donald Trump's term according to The New York Times. Over a million people stood up for women's rights in the face of a time where they may be put in jeopardy, especially the future of women...