The New Kid on the Block
New Chiefs Quarterback that is lighting up the NFL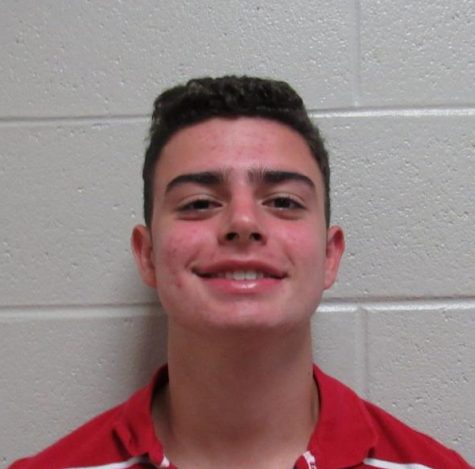 More stories from JustinP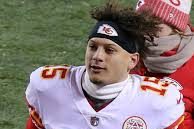 This NFL season has being nothing short of fantastic. Young stars are emerging such as Patrick Mahomes and Baker Mayfield. Also veterans superstars who always makes games interesting like Aaron Rodgers and Tom Brady. But for this 2018 season there is one player in particular that has caught the eyes of everyone.
His name is Patrick Mahomes. The chiefs took a big risk when they traded up for Mahomes in the 2017 NFL draft. When they decided to trade away their franchise quarterback in Alex Smith, people were nervous to see if the 23 year old QB out of Texas Tech would be ready to be put in the spotlight. But right when Mahomes launched that 58 yard bomb pass touchdown to Tyreek Hill, Mahomes career rocketed off.
Mahomes has carried this Chiefs team to an 7-1 record which is best in the AFC. He has beaten down on teams like the Pittsburgh Steelers,Jacksonville Jaguars, and the Los Angeles Chargers. Also he has done this with an awful defense. The Chiefs currently are tied for 27 in sacks and they're tied for 23 in points allowed with 24. But that still hasn't stopped Mahomes and the Chiefs explosive offense. Mahomes has put up 26 touchdowns in his first eight games this season which is only 3 to the most pass touchdowns through eight games in NFL history. This is only behind Peyton Manning and Tom Brady, what a company to be in.
As a second year quarterback Mahomes broke the Peyton Manning's record for most pass touchdowns in the first three games with 13 touchdowns. The football world went nuts for Mahomes, making huge comparisons to quarterbacks like Brett Favre and Aaron Rodgers. Mahomes cannon of an arm has caught the eyes of everyone and no team has been able to beat him. With Tyreek Hill, Kareem Hunt and Travis Kelce around him, and Andy Reid teaching him in the background, Mahomes will be on top of the MVP voting, barring any injuries.