Warriors Don't Cry
a young girl who wont stop fighting for her education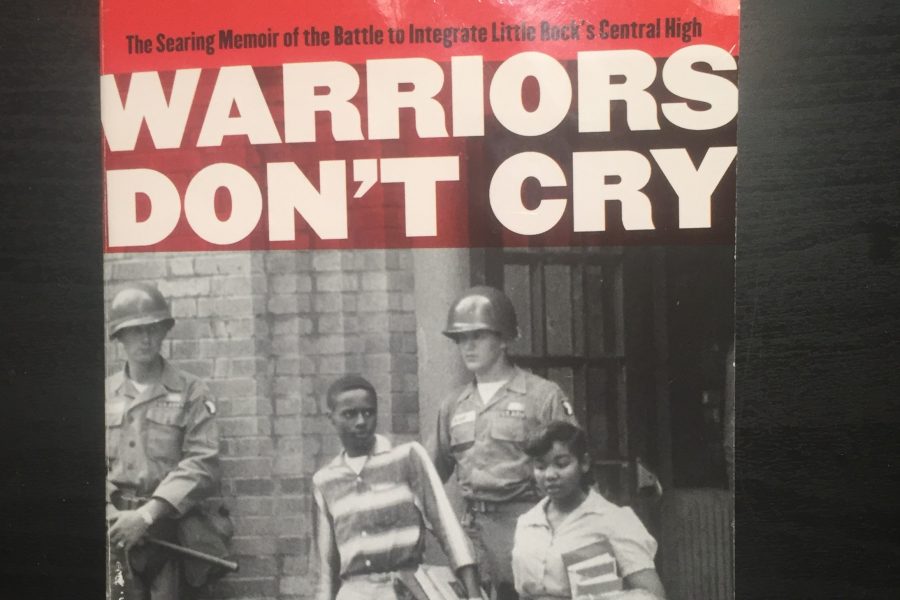 KiaraC, Staff Reporter
January 12, 2017
Warriors Don't Cry is a raw and very true story about a girl named Melba Beals, who endured a great deal of physical and emotional abuse at Central High School in Little Rock as part of the first integration of schools in America.
Melba signed up to be one of the nine colored people to enter an All white high school. She knew that the good school in Little Rock, the one that would prepare her best for college, was Central High, and she wanted to be in the first group of black teenagers to integrate the school. Not everyone in her family or in the black population of the city supported her dream, fearing that such boat-rocking would bring a reign of violence. She continued to attend the High school even after facing the everyday torture of being verbally and physically abused, all so she could be given the chance to better herself and the future lives ahead of her.
Beals is a strong writer and she pens her story in a way that truly resonates with readers leaning them with some sort of feeling while pulling you into the story and allowing you to walk the halls of Central High with her and the other eight. Courage and bravery seep from throughout the whole book.