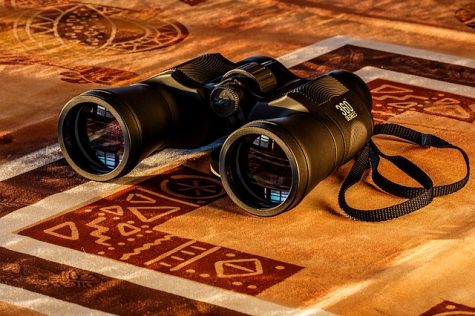 KiaraC, Entertainment Editor

March 30, 2017
Have you ever wanted something that you couldn't find? Whether you're looking for clothes or books, The Hunt is the go to app for finding them. The Hunt allows you to post a picture of items you aren't able to find and receive responses from people who have found the item or similar to the exact item....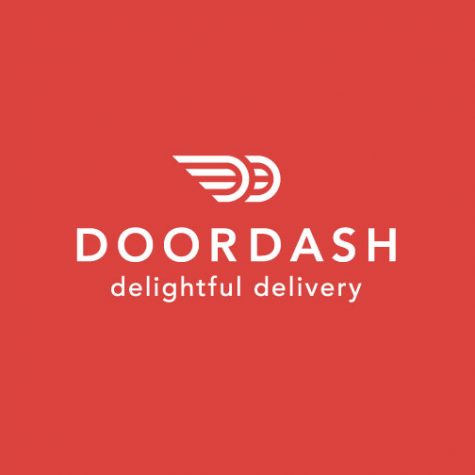 AbbyM, Staff Reporter

November 1, 2016
A long day at the office or piles among piles of homework can leave anyone a mess with no spare time to make or go out and get food. DoorDash allows people to place any order at any restaurant (even ones that don't offer delivery) and an employee of DoorDash will pick up the food and bring it right to...