2019: A Year In Review
The most loved and hated of this past year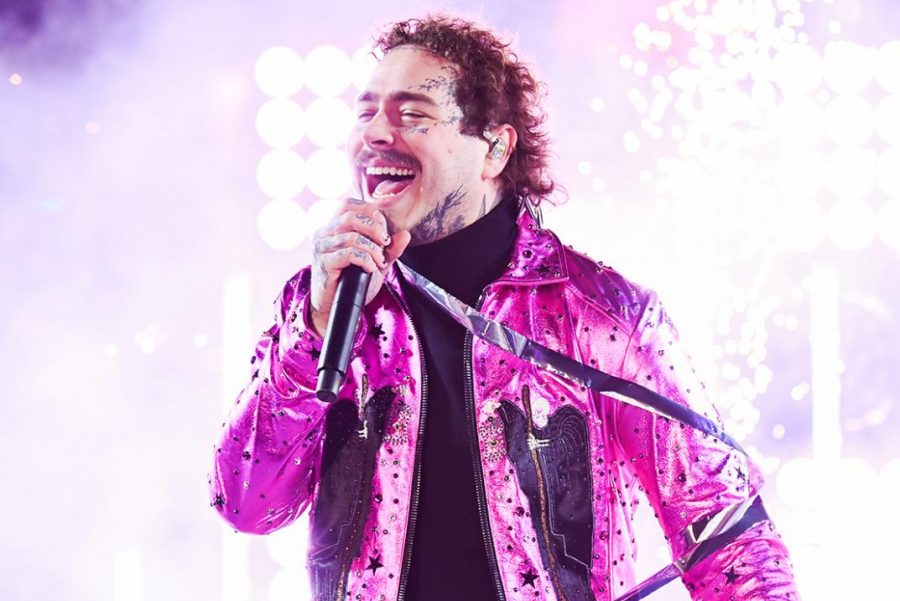 ReganG, Staff Reporter
January 13, 2020
The 2010s have come to a close, so let's take a look back and reflect on the things we loved most in 2019.
1.Fashion
2019 was a year of bringing back old trends and revamping them into bold fashion statements. Biker shorts, mom jeans, scrunchies, chunky sneakers, over-sized clothes, fanny packs and statement sunglasses were all brought back in 2019. These classic 80's fashion trends made their comeback in the best way possible and added vintage flair to our wardrobes.
2. Music
Hip-Hop, R&B and Pop music rose in popularity even more in 2019 than in past years. According to the Billboard Charts, the top artists of the year were: Post Malone, Ariana Grande, Billie Eilish, Khalid and Drake, all of which fall under either the Hip-Hop, R&B or Pop categories. The Billboard Hot 100 Charts said that the top songs were: "Old Town Road" by Lil Nas X featuring Billy Ray Cyrus, "Sunflower" by Post Malone and Swae Lee, "Without Me" by Halsey, "Bad Guy" by Billie Eilish and "Wow." by Post Malone. The year was filled with great features, really good beats and songs that will be remembered decades from now.
3. Film
Film in 2019 broke many box office records, with the Marvel Cinematic Universe becoming the first film franchise to gross $18 billion. Many classic Disney movies were remade into live action films like: "The Lion King", "Aladdin" and "Lady in the Tramp". Although some great movies came out, many seemed repetitive and not original.
4. Shows
As 2019 went on, streaming services like Netflix and Hulu became to gain more popularity and success. According to Tvtime, the most streamed shows were "Lucifer", "Stranger Things", "13 Reasons Why", "Money Heist" and "Orange is the New Black". All of these shows, excluding "Lucifer", are streamed on Netflix. For many teenagers, including myself, cable TV is starting to become unnecessary because we have Netflix, Hulu and Disney+ at our fingertips.
5. Sports
On Feb. 3, Super Bowl LIII was held in Atlanta, Georgia at the Mercedes-Benz Stadium. The New England Patriots took home their sixth Super Bowl title. The Toronto Raptors won the NBA Championship and The Washington Nationals won the MLB World Series. There were many controversies in the sports world, and for many it has become more political than ever before.
2019 was a year of embracing the old and mixing it into the new. We reminisced on the past decade and started focusing on the improvements we can make on ourselves and the world in the upcoming decades.