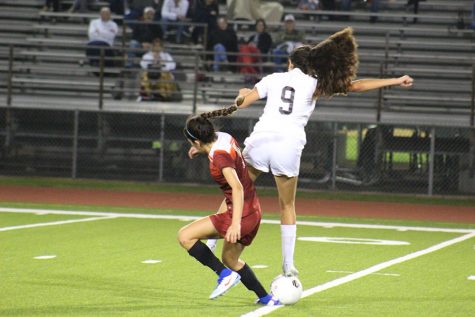 KyleR, Business Manager

February 11, 2017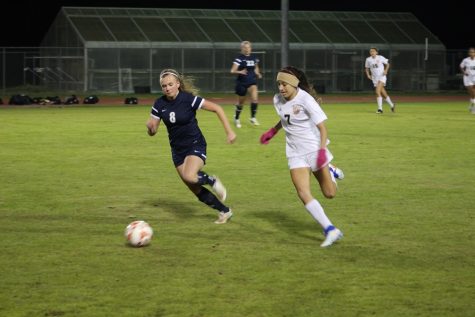 BillyS, Online Editor

January 27, 2017
It's a chilly January night and the Lady Wildcats are fighting for their lives. On the pitch, Senior Megan Doyle commands her team and barks orders in a desperate attempt to find an equalizer. In just a two minute period late in the game, the Wildcats have taken four shots on target, but none of them hav...
Do you have a valentine?
Yes :) (33%, 1 Votes)
Nah, but it's okay (33%, 1 Votes)
Valentine's day is not my thing (33%, 1 Votes)
Did you say "Galentines?" (0%, 0 Votes)
Maybe? Teenagers are confusing (0%, 0 Votes)
Total Voters: 3

Loading ...
Oct 26 / Varsity Football

Oct 22 / Varsity Volleyball

Oct 19 / Varsity Football

Oct 11 / Varsity Football

Sep 27 / Varsity Football