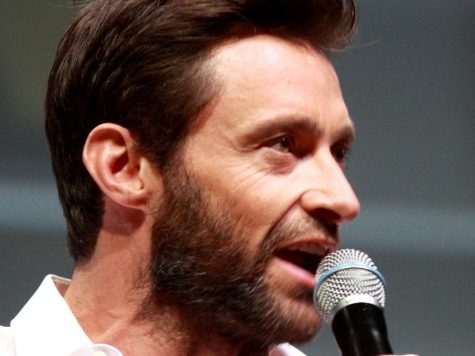 BennettR, Staff Reporter

March 8, 2017
Let's call this a reverse review. I am giving my final opinion early because that is how fantastic this film is. Logan is the greatest movie involving Hugh Jackman's Wolverine which is increasingly appropriate considering it is Jackman's last run for the character. While the quality of X-Men films has...
Do you have a valentine?
Yes :) (33%, 1 Votes)
Nah, but it's okay (33%, 1 Votes)
Valentine's day is not my thing (33%, 1 Votes)
Did you say "Galentines?" (0%, 0 Votes)
Maybe? Teenagers are confusing (0%, 0 Votes)
Total Voters: 3

Loading ...
Oct 26 / Varsity Football

Oct 22 / Varsity Volleyball

Oct 19 / Varsity Football

Oct 11 / Varsity Football

Sep 27 / Varsity Football