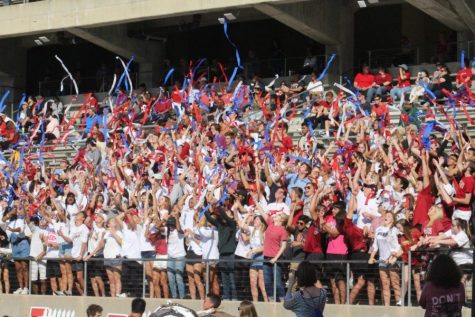 SarahW, Editor-in-Chief

June 28, 2018
Lilie Roberts Why did you want to be a WildThing? I want to be a WildThing because I remember when I was little the WildThings were what made me love this school so much. Now that I have the opportunity to be one I can't wait to show my love and spirit for the school and share our legacy with oth...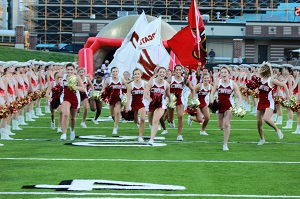 MatthewR, Social Media Editor

September 12, 2016
Abhinav Ashar during band's halftime performance.  Coach Whitmore stretches Jacob Kainer. The Class of 2017 Wildthings! Ms. Sanchez helping a player stretch. Cadette Sara Beth Martin. Texas sky from Ken Pridgeon Stadium.Student Trainer taking care of players. Ty (Alumni) and Tim Dendy having a halftime chat. Wildthings photobombing each other....