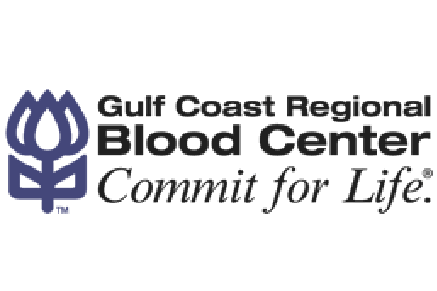 AbigailH, Staff Reporter

May 24, 2018
How can one save lives without military training, a medical degree or even finances? By donating blood with the Gulf Coast a person can save up to three lives in one sitting. Donated blood is donated straight to hospitals in the Gulf Coast region, going directly to trauma victims, surgery patients, prem...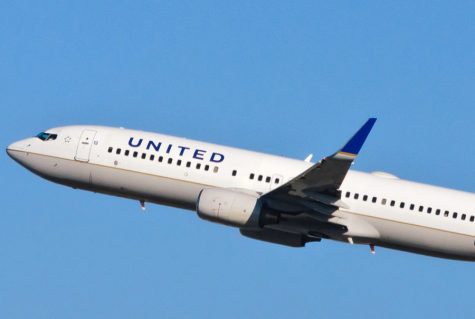 TeresaH, Staff Reporter

April 10, 2017
After United Airlines in Chicago "overbooked" flight 3411 on Sunday, the plane would not take off until four people volunteered to leave. When there were not enough volunteers, the airline had to choose passengers to leave the flight. United chose Tyler Bridges who refused to leave the flight and airport...