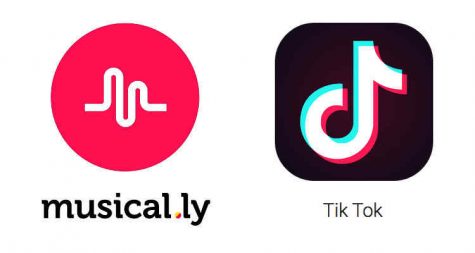 ReganG, Staff Reporter

November 1, 2019
On almost every teenager's phone around the world lies the newest form of social media: TikTok. TikTok is a social media app for creating and sharing short videos and sketches. To many, it seems like TikTok just popped up out of nowhere. However, TikTok has been around for a few years, previously k...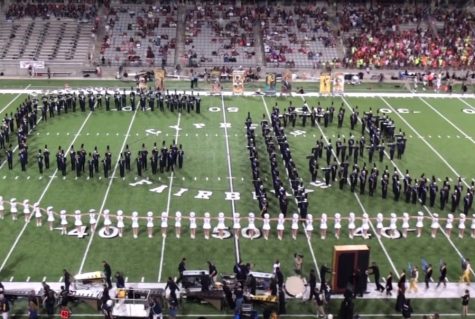 LeahT, Entertainment Editor

February 3, 2017
Monday, the Cypress Ranch senior class took their class panoramic on schedule. During the photo shoot, around 70 students rose their hands and yelled, "Heil Hitler, Heil Trump".  Several students caught the image of their classmates in the act and posted them on social media. Teachers 'did nothing'...