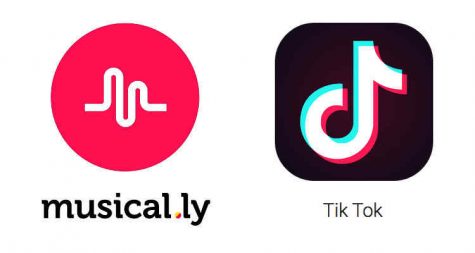 ReganG, Staff Reporter

November 1, 2019
On almost every teenager's phone around the world lies the newest form of social media: TikTok. TikTok is a social media app for creating and sharing short videos and sketches. To many, it seems like TikTok just popped up out of nowhere. However, TikTok has been around for a few years, previously k...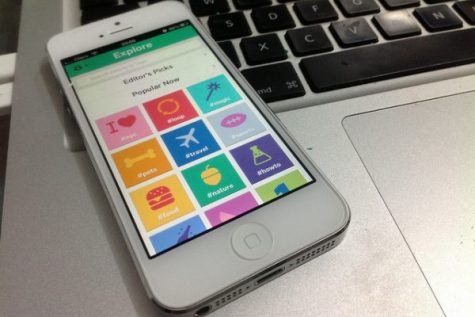 SarahW, Staff Reporter

January 18, 2017
Vine, the app that made short video loops, has officially been shut down and transformed into a camera app entitled "Vine Camera." When I found out of the app's closing, my heart snapped (Vine pun intended). What other app has videos of babies covered in peanut butter, armies of rubber ducks all sque...