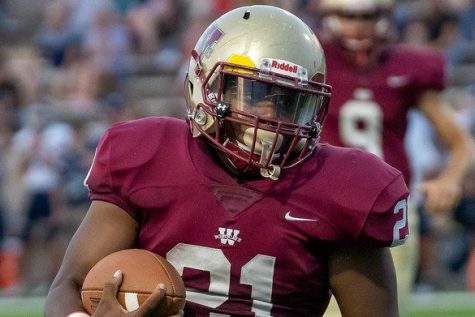 EstebanG, Staff Reporter

February 21, 2020
  Football games are a significant part of anyone's high school life, but Cy Woods football takes it to the next level. There are so many things that go on at a Cy Woods game. All the way from the players on the field, to the Cadette's and Wild Things on the sideline, and coaches up from above helpi...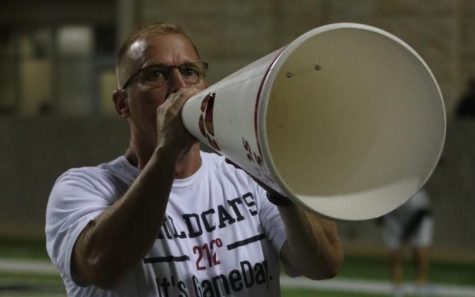 JustinP, Online Editor

October 17, 2019
Students at Cy Woods know the name Mr. Dirk Heath, but do they really understand the man cheering at the football games, telling you the announcements, and bringing the best energy to school everyday?  Mr. Heath was brought to Cy Woods around eight years ago after he got a call from principal Mr....