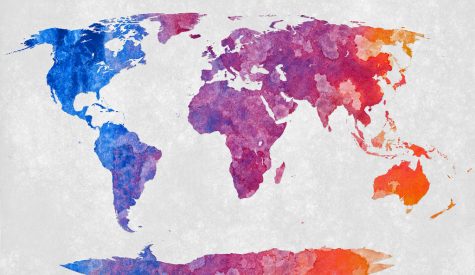 Savannah Hornsby, Staff Reporter

March 20, 2018
"America is so great! Why would you ever want to live somewhere else?"  This is the most annoying phrase anyone who wants to live across seas can be told. Why would anyone want to live outside the U.S.? Well for starters there are some places such as Canada and the UK that have free healthc...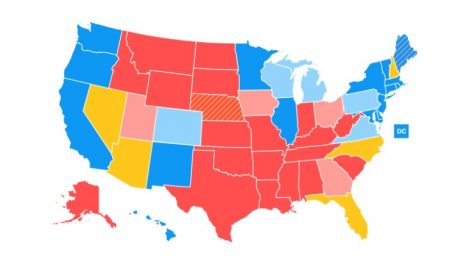 HaleyB, Staff Reporter

November 7, 2016
November eighth. Election day.  There are 50 states with a total of 146,311,000 people registered to vote. The two candidates are Donald Trump and Hillary Clinton. Anticipation rolls all over the United States to see who will win. According to CNN: Alaska, Alabama, Arkansas, Idaho, Indiana, Kansas,...