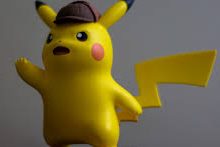 DaphneT, Copy Editor

March 7, 2019
The last week has been a big one for the Pokémon franchise. The franchise has been a powerhouse for Nintendo, the studio behind the games, for more than 20 years. It has also branched into an anime spanning more than 20 seasons, several movies, a trading card game and the insanely popular app, "Po...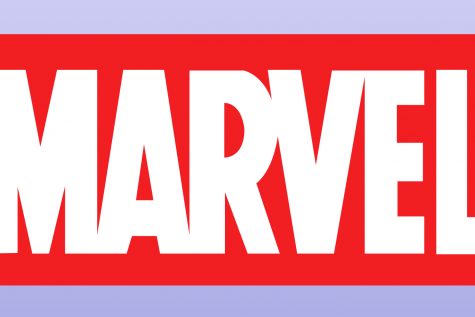 TeresaH, Staff Reporter

April 11, 2017
The trailer for the Thor: Ragnarok movie was uploaded on April 11th and within 24 hours reached 15.5 million views on YouTube. Already, excitement for Ragnarok has spread across the internet since the trailer presents an exciting and action-packed movie with a Guardians-of-the-Galaxy feel from its cla...