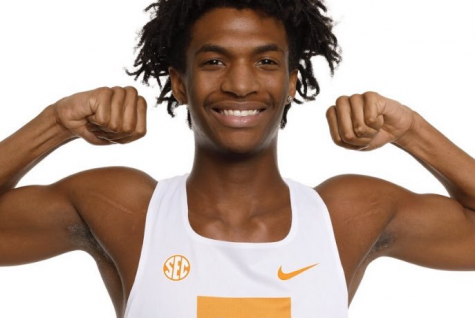 ErinE, Online Editor

March 6, 2019
This upcoming summer, Sebastian Cooper, a senior track runner, will be heading to the University of Tennessee to pursue his dream of running college track. While it hasn't been easy for Cooper to get where he is, he is beyond grateful that he will be fulfilling his middle school dream. Cooper started...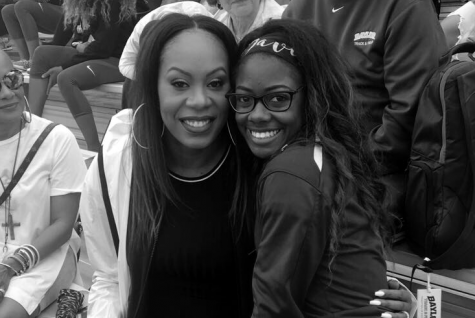 KiaraS, Co-Editor-in-Chief

October 25, 2017
At a school with as many clubs and organizations as Cy Woods, it is easy for a student to become heavily invovled in a wide array of fields. Senior De'ja Davis is one if those students who has found a variety of passions throughout high school. "[I am in] Varsity Track, Varsity Choir, Choir council...