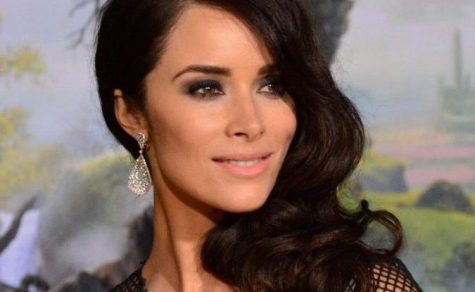 KyleR, Co-Editor-in-Chief

February 15, 2018
"Timeless" is an NBC science fiction, historical drama which documents the travels of an unusual trio on a mission to stop a modern terrorist from altering history forever. The first season starts with the main villain, Garcia Flynn, stealing a time machine from Mason Industries, the company that built...
Disney World or Disney Land?
Universal (44%, 4 Votes)
Disney World (33%, 3 Votes)
neither (22%, 2 Votes)
Disney Land (0%, 0 Votes)
Total Voters: 9

Loading ...
Recent Sports Scores
Saturday, October 26

Varsity Football

CWHS 7 - Cy Ranch HS 55

Tuesday, October 22

Varsity Volleyball

CWHS 1 - Cy Ranch 3

Saturday, October 19

Varsity Football

CWHS 31 - Cy Springs HS 15

Friday, October 11

Varsity Football

CWHS 49 - Cy Park HS 28

Friday, September 27

Varsity Football

CWHS 20 - Bridgeland HS 7