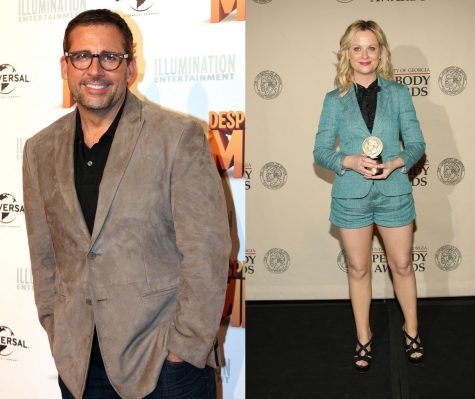 SarahW, Editor-In-Chief

January 8, 2019
I think it is easy to say that "Parks and Recreation" and "The Office" are two of the greatest sitcoms ever aired, but the similar formatting and humor in both of the shows calls for a bit of competition. "Parks and Recreation" fans usually despise "The Office," and vice versa. However, I am a...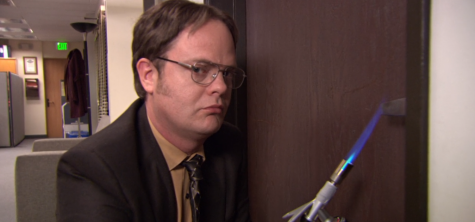 Sarah W, Editor In Chief

September 12, 2018
At the start of every episode of The Office is a cold open. They're usually quick witted and add no contribution to the episode's plot, but somehow, everyone (myself included) loves these short sketches. With that being said, I've taken it upon myself to manually rank my favorite cold opens. ...