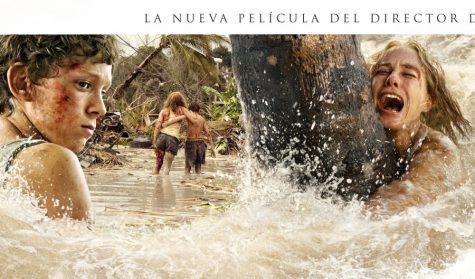 KaylaP, Staff Reporter

February 6, 2017
*Spoilers* Although it's been out for quite a while, the movie "The Impossible" has finally been added to Netflix. When I first watched this movie a few years back it left quite the mark on me and I do not think I will ever forget it. "The Impossible" is a captivating movie that follows...
Do you have a valentine?
Yes :) (33%, 1 Votes)
Nah, but it's okay (33%, 1 Votes)
Valentine's day is not my thing (33%, 1 Votes)
Did you say "Galentines?" (0%, 0 Votes)
Maybe? Teenagers are confusing (0%, 0 Votes)
Total Voters: 3

Loading ...
Oct 26 / Varsity Football

Oct 22 / Varsity Volleyball

Oct 19 / Varsity Football

Oct 11 / Varsity Football

Sep 27 / Varsity Football