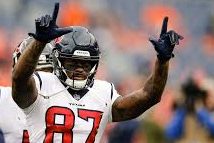 CooperG, Staff Reporter

January 14, 2019
After getting completely dominated by the colts in the first round of the playoff many people are wondering what changes are they going to make to the team in order to be a contender for the Laramie trophy. The First and most important thing they need to do is bring back Jadeveon Clowney and Tyrann Mat...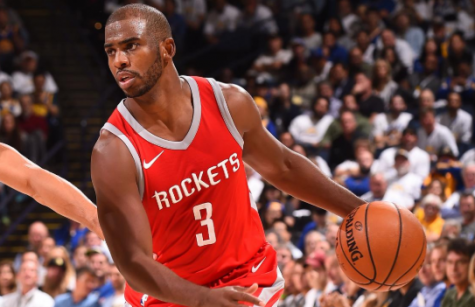 ErinE, Online Editor

November 2, 2018
Do you ever wonder which Houston athlete gets paid the most? Well continue to read and you will find out the 20 highest paid athletes in Houston, based off their average annual salary:  Chris Paul (Houston Rockets)- $39.93 million Jose Altuve (Houston Astros)- $30.20 million James Harden (Housto...