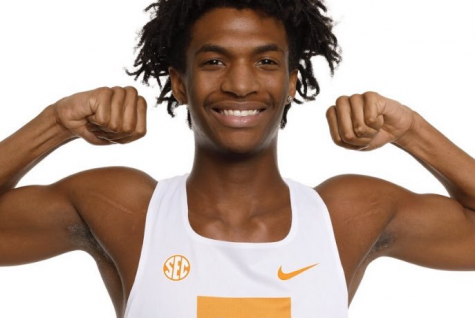 ErinE, Online Editor

March 6, 2019
This upcoming summer, Sebastian Cooper, a senior track runner, will be heading to the University of Tennessee to pursue his dream of running college track. While it hasn't been easy for Cooper to get where he is, he is beyond grateful that he will be fulfilling his middle school dream. Cooper started...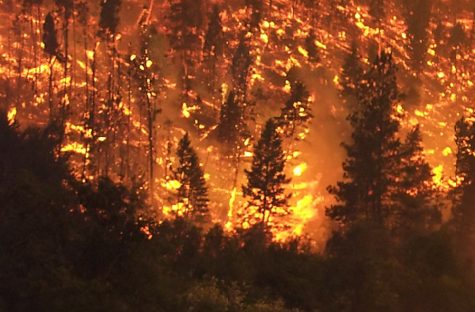 TeresaH, Staff Reporter

November 29, 2016
14,ooo people have evacuated and another 2000 are seeking refuge in emergency shelters in Gatlinburg, Tennessee as fires rage throughout the state. So far three people have been killed, and more than 150 homes have been destroyed. The impact of the devastation has sent people fleeing and demolished...