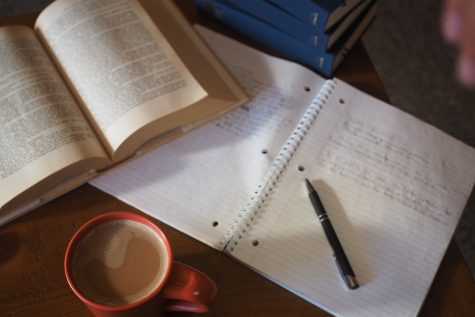 ReganG, Staff Reporter

December 4, 2019
Here at the Woods we are blessed with great courses and curriculum. In order to succeed in school it takes an extra effort. However, studying may not be the most pleasurable activity, but it is the golden ticket to good grades. Here are some tips to set yourself up for success: 1.Find the right wo...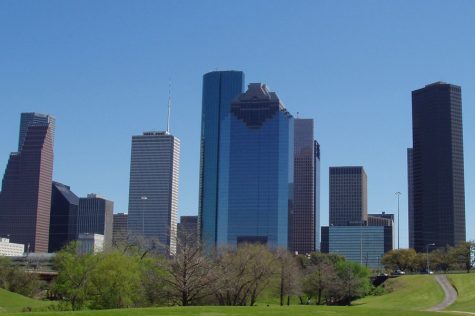 Maddy P, Staff Reporter

February 13, 2017
Growing up in Cypress, it's easy to feel like you're living in a bubble. Our little suburbia feels a world away from the city scene of Houston, one of the most populous cities in the nation. We've gone to football games, baseball games, concerts, and of course, the rodeo. But other than these few...