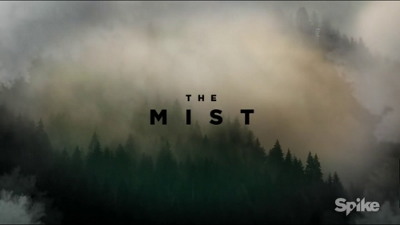 SujeanS, Managing Editor

January 9, 2018
(SPOILERS AHEAD) As a lover of horror movies and books and scary and true crime stories, when I found out that a T.V. show based on a story by Stephen King was going to be released, I knew I had to watch it. I am the type of person, though, that likes to read the books before I watch a movie or show,...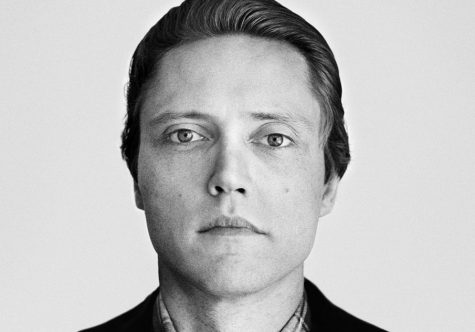 TeresaH, Staff Reporter

March 9, 2017
Spring break is on the horizon. Regardless of what your plans are, most Americans are reported watching at least one movie during the break. If you're one of these people and you're looking for a movie you haven't seen or heard of, then the Deadzone is a highly recommended one. Made in 1983 starring...